hello and welcome back on my blog! i'm very much excited about this article because it's going to be (as you guessed by the title i suppose) my tbr (to be read) for the sailormoonathon!
created by the twitter user @bookishpisces , the sailormoonathon is a two weeks team based readathon inspired by sailor moon! it will start on may 1st and end on the 20th. you can find more information about it on their twitter account HERE!
without further ado, here are the prompts for each character!
sailor moon:re-read one of your favorite books
i picked harry potter and the philosopher stone! harry potter is the first book series that made me obsessed with reading and it's been ten years now since i read the first one. to celebrate, i want to re-read them all and annotate them. i want to read them in English this time (my first language being french). so i'm veryyyy excited for this!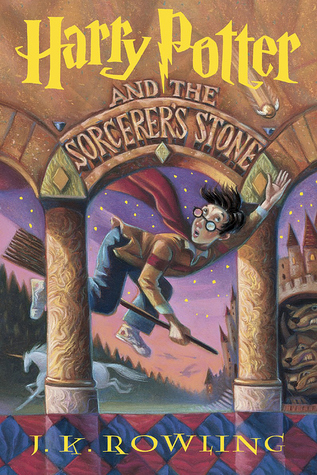 sailor mercury: read a book that challenges you (tw:mention of abortion fo the book i picked)
i picked girls on the verge by Sharon Biggs Waller, because of the main topic of the book, which is abortion. i think that book will make me cry and it's challenging to me because i don't really like to read sad stuff? i look forward to read it tho, i'm sure it will be amazingly well written and i can't wait to see how i end up liking it.
sailor venus:read a book with a character that has special abilities
another book in the harry potter universe! i bought the cursed child when it came out a few years ago and…. dnfed it. yup. i don't know why, i just never got into it? but i decided to give it a go again, so i hope i end up actually finishing it this time. also, they're wizards so that's where the special abilities come from.
tuxedo mask: read a romance novel
ok guys. the book i picked for this one is a book i've been WAITING to read for a whileeeee. it's red, white & royal blue by Casey McQuiston! i don't read royal themed books often but i feel like i'm finally due for one, plus this one is gay??? and it's just, so much better? and i'm pretty sure it's also has an enemies to lovers trope or a fake relationship type of thing? i'm not too sure but i'm excited to find out! it comes out on may 14th, so hopefully i'll get it by the 16th and will be able to read it in four days lmao.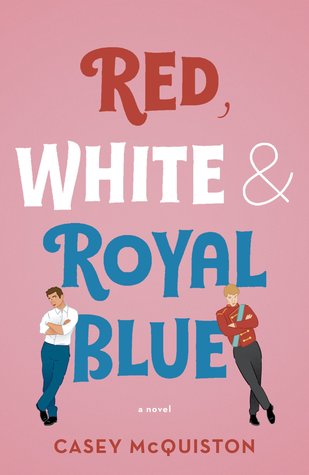 chibi-usa: read a novella
i'm still unsure for this one. i don't read novellas, but the one i picked is momento by Jay Kristoff and Amie Kaufman. it's a novella set in the illuminae world. i'm currently almost half-way through illuminae and i should be (hopefully) done with it by the time the readathon starts. however, i'm only getting momento if i pre-order their next book, aurora rising, before april 26, and i'm still unsure as too if it will be shipped in time for the readathon. so we'll see about that one…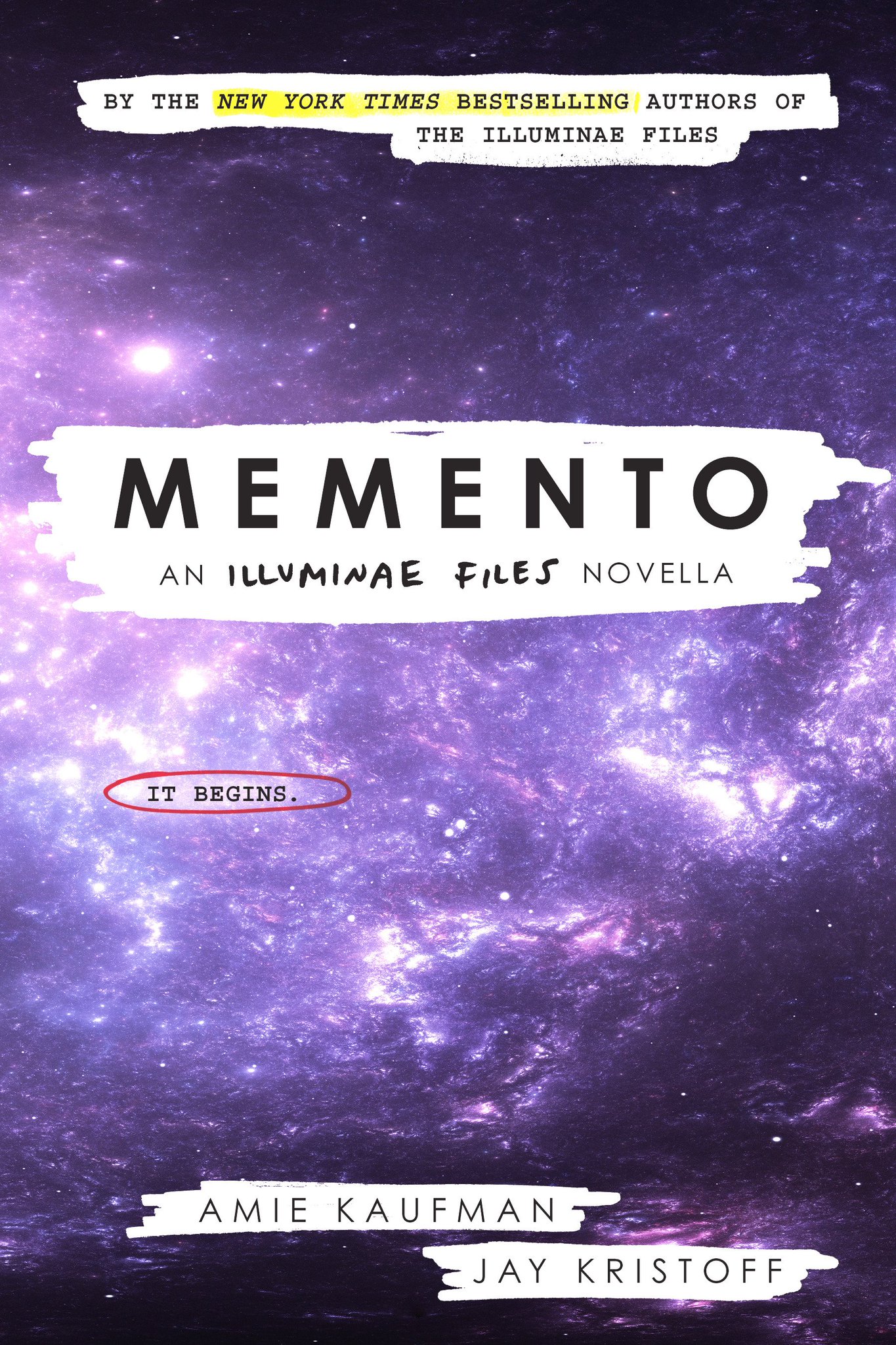 sailor mars: read a book that includes the element of fire in any way
i literally took a few days to find a book that included fire in any way, and i couldn't find anything??? until i was on twitter and saw a tweet about girls of paper and fire by Natasha Ngan! so i obviously decided to add it to my tbr. i heard a lot of good things about it and it has some lgbt and poc rep, which i'm all about, so i hope i enjoy that one!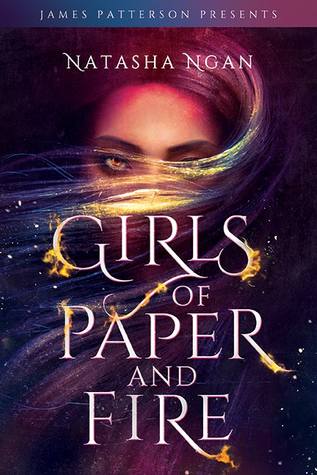 sailor jupiter: read a book 400 pages or more
aaaah so for this one i had two choices, but ended up choosing descendant of the crane by joan he! i heard a LOT of great things about this book and i want to read more diverse authors!! i'm scared of nothing getting hooked to the story but i still feel extremely excited to start it, as i said, i only heard positive things about this book.
sailor saturn: read a standalone
for this sailor, i picked on the come up by angie thomas! do i even have to say why? i love angie thomas and i loved the hate u give. i'm excited to finally start that book everyone has been talking about and to get my mind blown once again by that amazing author.
sailor uranus: read a book with a gorgeous cover
i feel like this one is s biased??? a gorgeous cover to me, won't necessary be a gorgeous cover to someone else. i picked wicked saints by Emily A. Duncan, because i saw some pictures on twitter and the cover looked kinda glittery-ish?? and i loved it. and booktubers also said it was beautiful.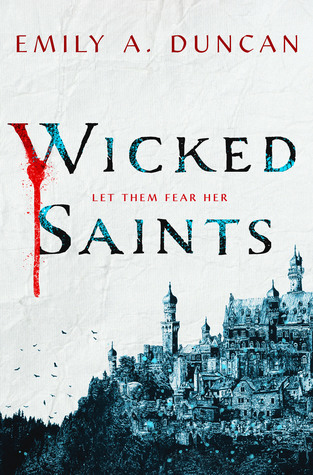 sailor neptune: read a contemporary novel
i picked i see London, i see France by Sarah Mlynowski, because i bought it randomly at the book store a month ago and never got the time to read it. i love contemporary ya romance novels and i hope to enjoy that one. it looks cheesy and funny.
sailor pluto:read a dystopian novel
here's the thing: i'm not sure if six of crows is a dystopian book? but i think so?? i made some google researches and some people qualify it as a fantasy-dystopia type of book. so i'm gonna put it as my sailor pluto book, mainly because i don't read many dystopian books anymore and it's on my to be read so why not! i have some HIGH expectations for this book, that i don't think will be met, but i'm trying to be positive and will do my best to enjoy it.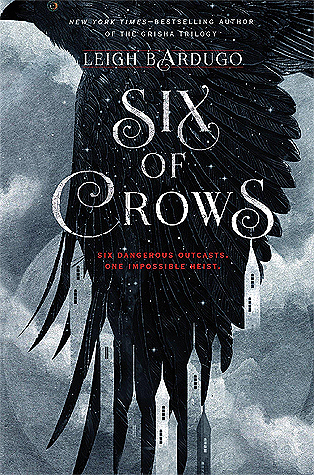 team book: the opposite of always
this book looks so cute!!! i'm sure you all heard about it, but basically it is about a guy that goes back in time to save a girl he has a crush on????? i'm not usually big on time travels and such but this sounds really cute and funny, so i cant wait to get into it and hopefully read it during the readathon!
---
so this is what ends my tbr for the sailormoonathon! i've never done a readathon before, so i'm really pumped for that one, especially since it will be right after my exams are done! i know i won't read all of them in the readathon, but i'll try to eventually finish all those books before the year ends lmao.
find me on twitter @recsfrmurfriends!
ps. have you ever participated in a readathon? if yes, which one?